coroporate identity

︎SOUR JAM
The bright colours and gross slime you see here was the result of a rapid-turnaround client brief for Sour Jam, an expanding nightlife events and record label company based in Leeds. This was a joint project with my friend and housemate Joel. The brief was very straight-forward, "go wild". They wanted to carve out their own place in a saturated market.

so we asked ourselves,
"what would sour jam actually look like?"


In Leeds, the student music culture is huge. Everyone knows at least 3 mates who are aspiring DJs. The big idea started with a question: what would 'Sour Jam' actually look like? The answer: a great deal of acid, yeast and neon paint.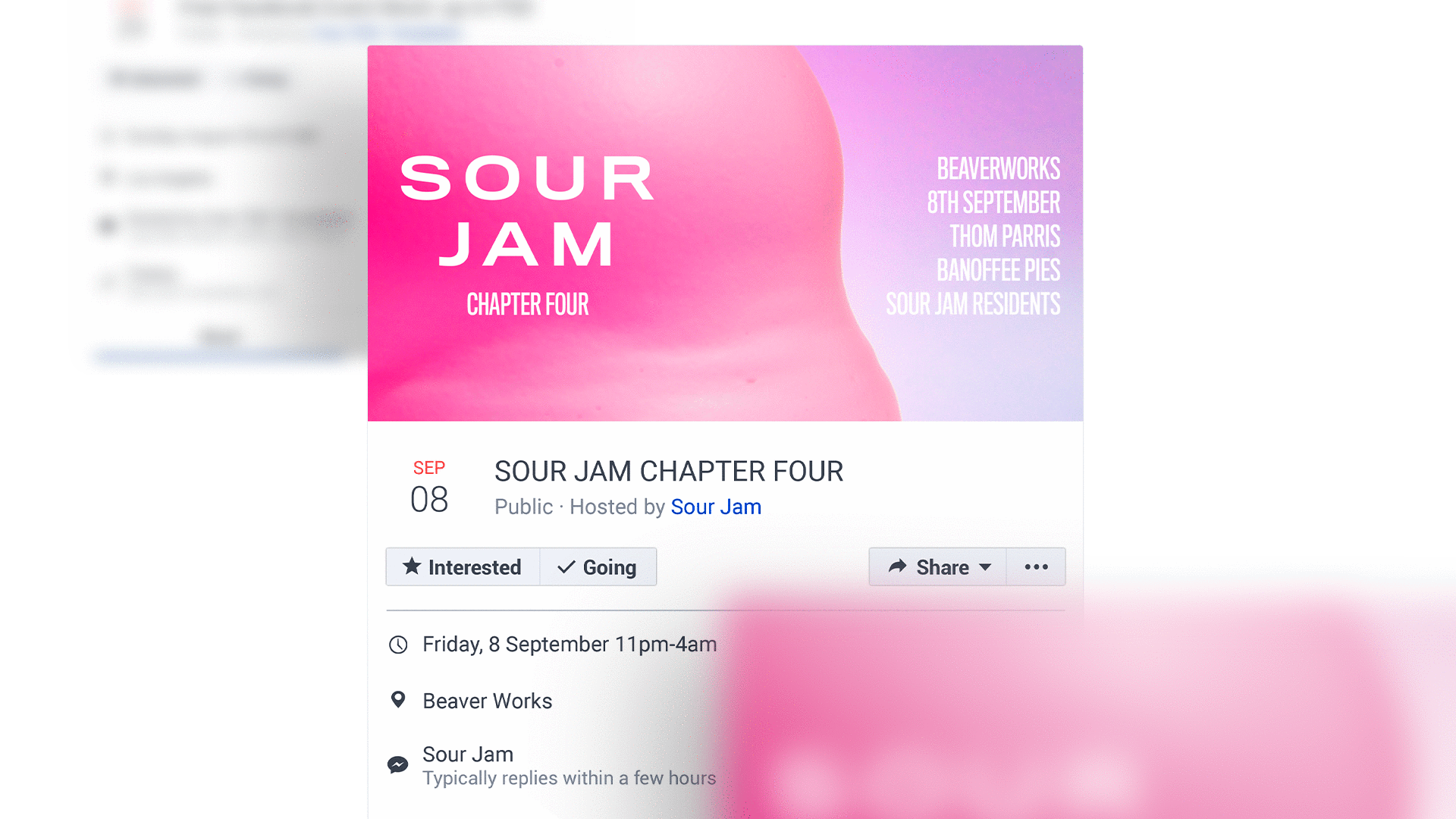 In little over a week, we provided Sour Jam with a wordmark, 3 digital mixtape covers, social media assets, a typographic system, a record sleeve concept and merchandise. The 3 mixtape covers are photographs of 3 batches of our 'sour jam' recipe. We wanted to find a way to give a physical manifestation to the idea behind Sour Jam's brand.
In the end the client did not decide to use our work. Nor did they pay for it. Or even respond to the project files...

The brief told us to go wild, so we did. I'd be lying if I said this project wasn't enormously fun to work on.