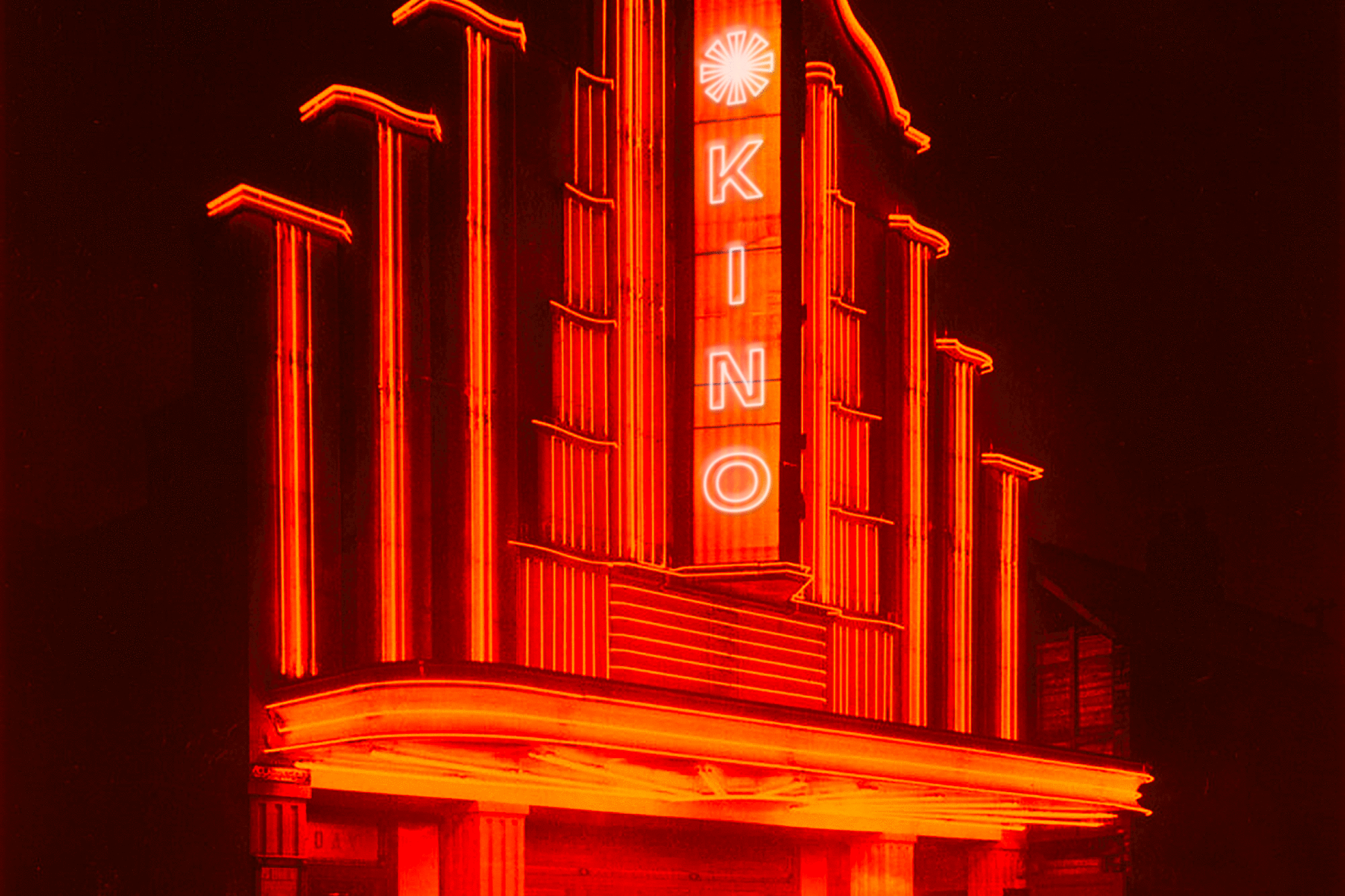 KINO
Client— University project.
Collaborators— None.
Discipline— Strategy, Identity, Processing, Motion, Type, User Interface.
Brief: To design a brand and interface system for an an open-source modular synth platform, providing a meaningful experience that's accessible to all users, no matter the computing power that's available to them.
Volts is an open-source modular synth emulation platform in the style of VCV Rack or mirack.

︎︎︎ Back to Index Next Project︎︎︎