KINO
Client— University project.
Collaborators— None.
Discipline— Strategy, Identity, Motion.
Once loved cinemas.
Loved once more.
Kino is a non-profit initiative to revitalise struggling or abandoned cinemas for a new generation of film fans.
Dynamic Marque—
The identity takes inspiriation for its physical shape from the phenakistoscope and the zoetrope, the very earliest techniques for creating moving pictures.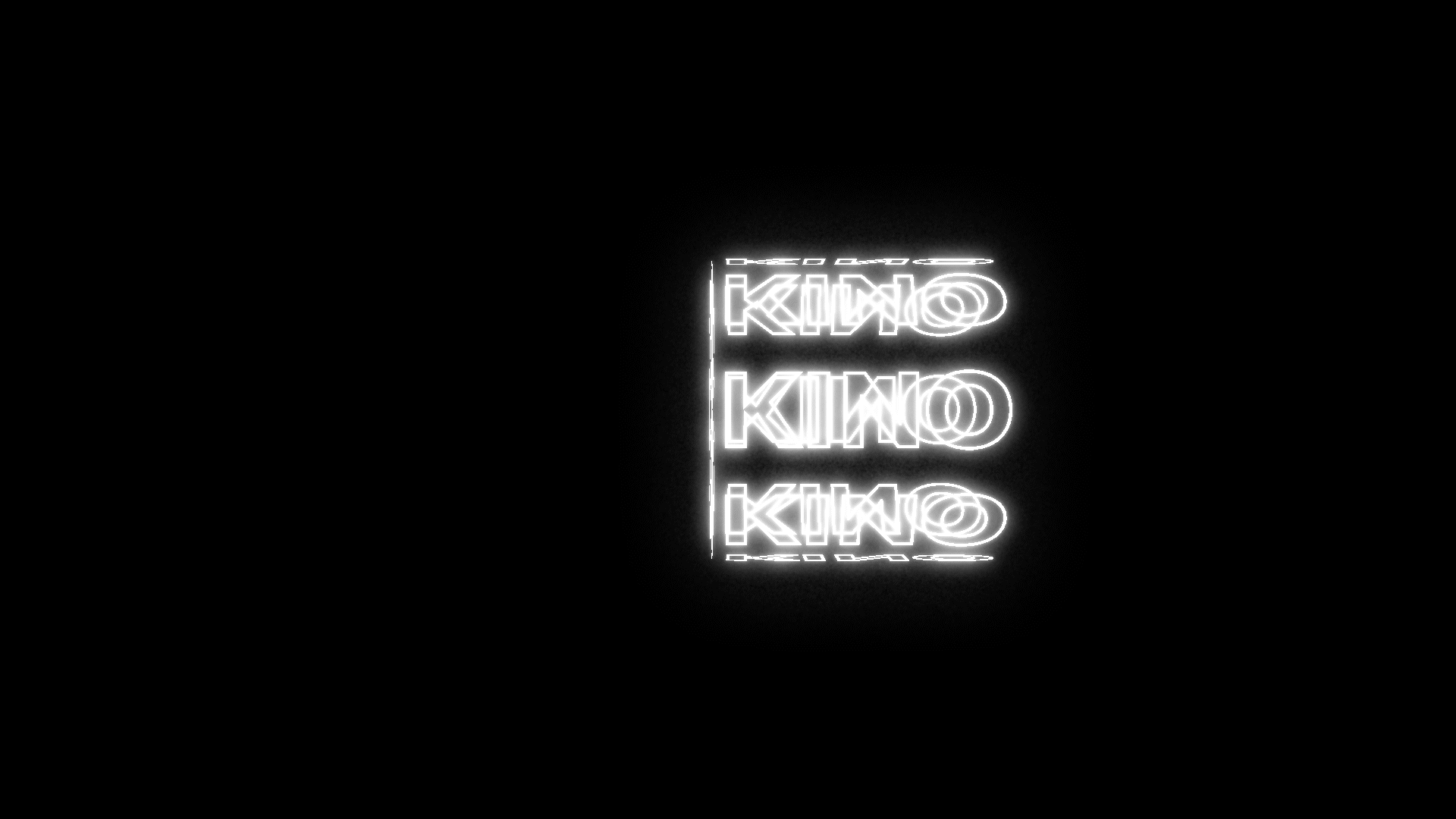 Ticket strips—

Tickets are designed in pairs, continuing the zoetrope background.

L︎︎︎R — Standard KINO Ticket, Twin Peaks Ticket in Chainsaw Orange, Dr Strangelove in Nuclear Yellow.

A flexible type layout system was devised to allow for any length of film title.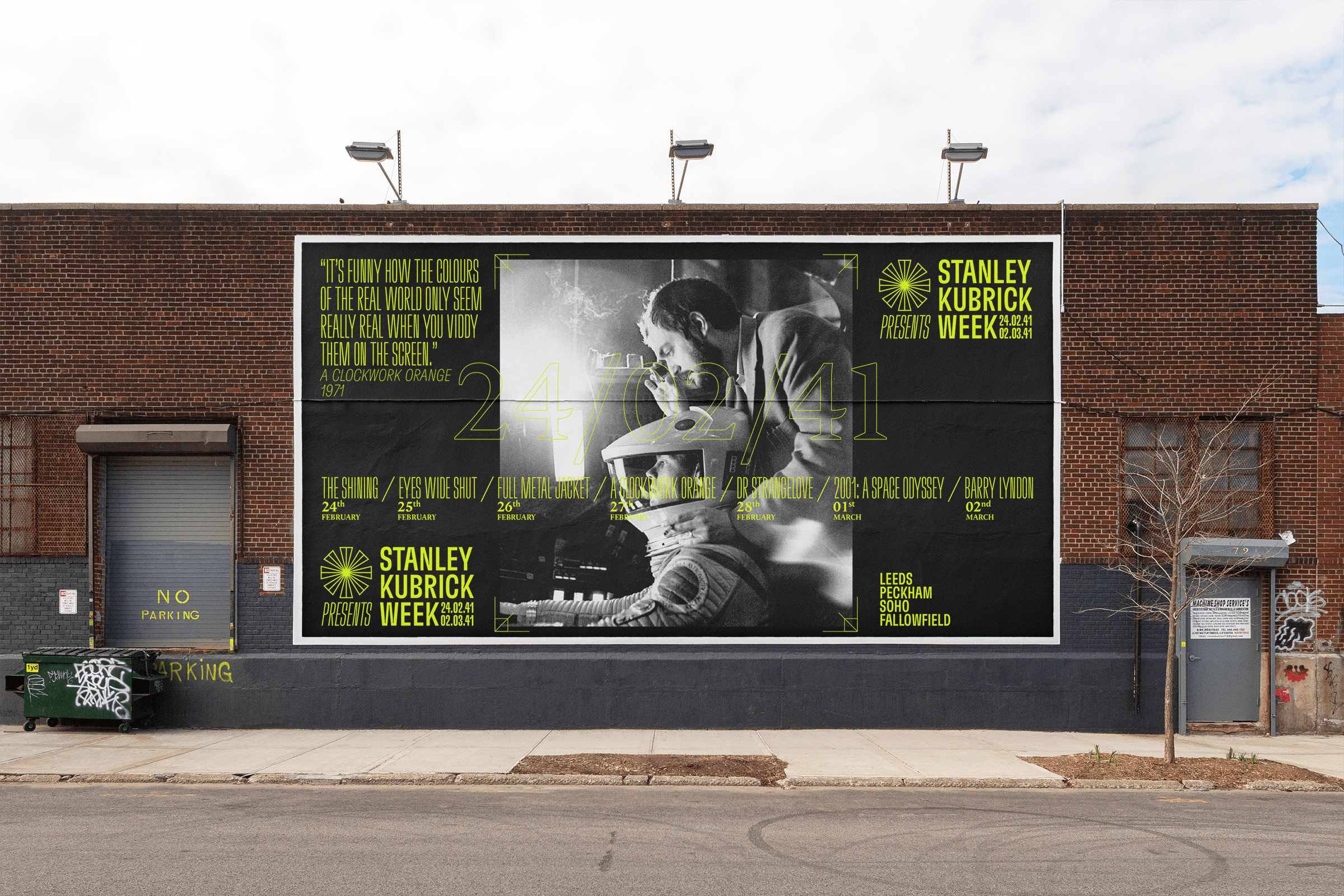 djfhbskfhbskjdhavsd

︎︎︎ Home
︎︎︎ Last Project Next Project ︎︎︎