2018—PRESENT

Brand Sketches
2018

Sour Jam is a record label based in Leeds. A collaboration with
Joel Huntley
, this project explores the physicality of the titular "Sour Jam", imagining it as a mysterious substance, vibrant and volatile.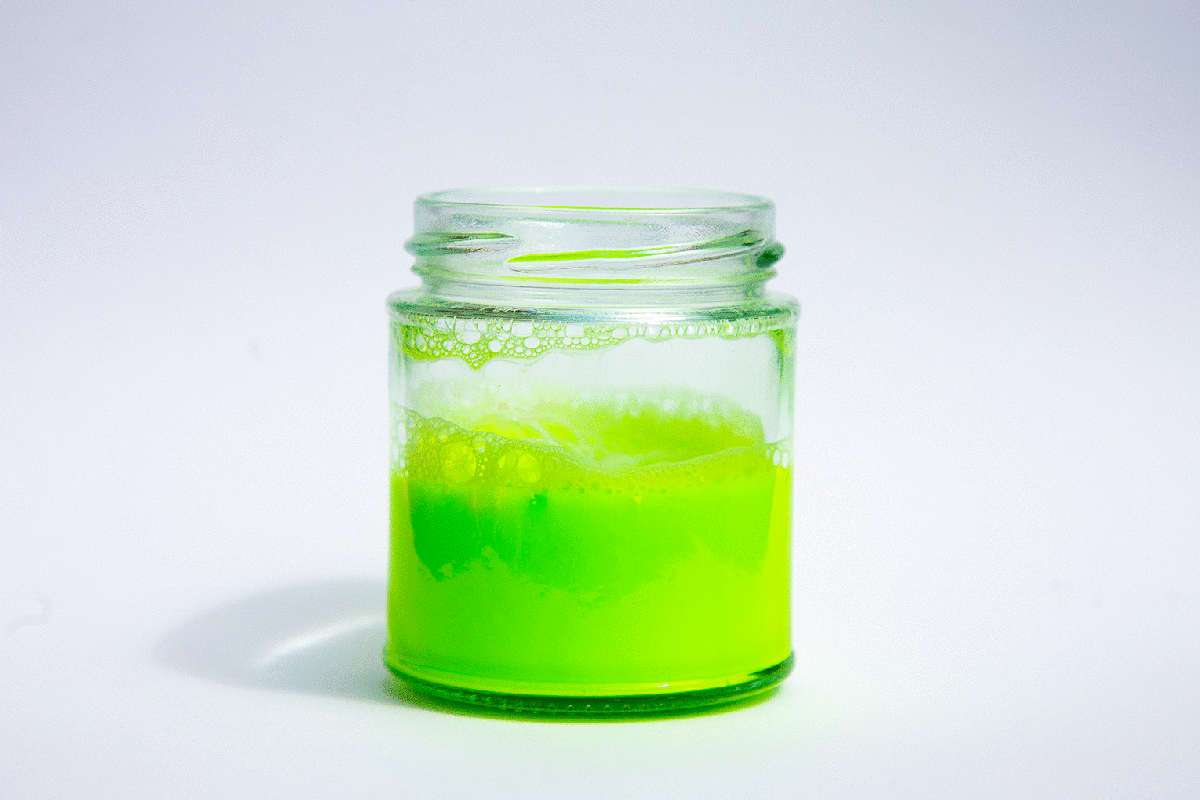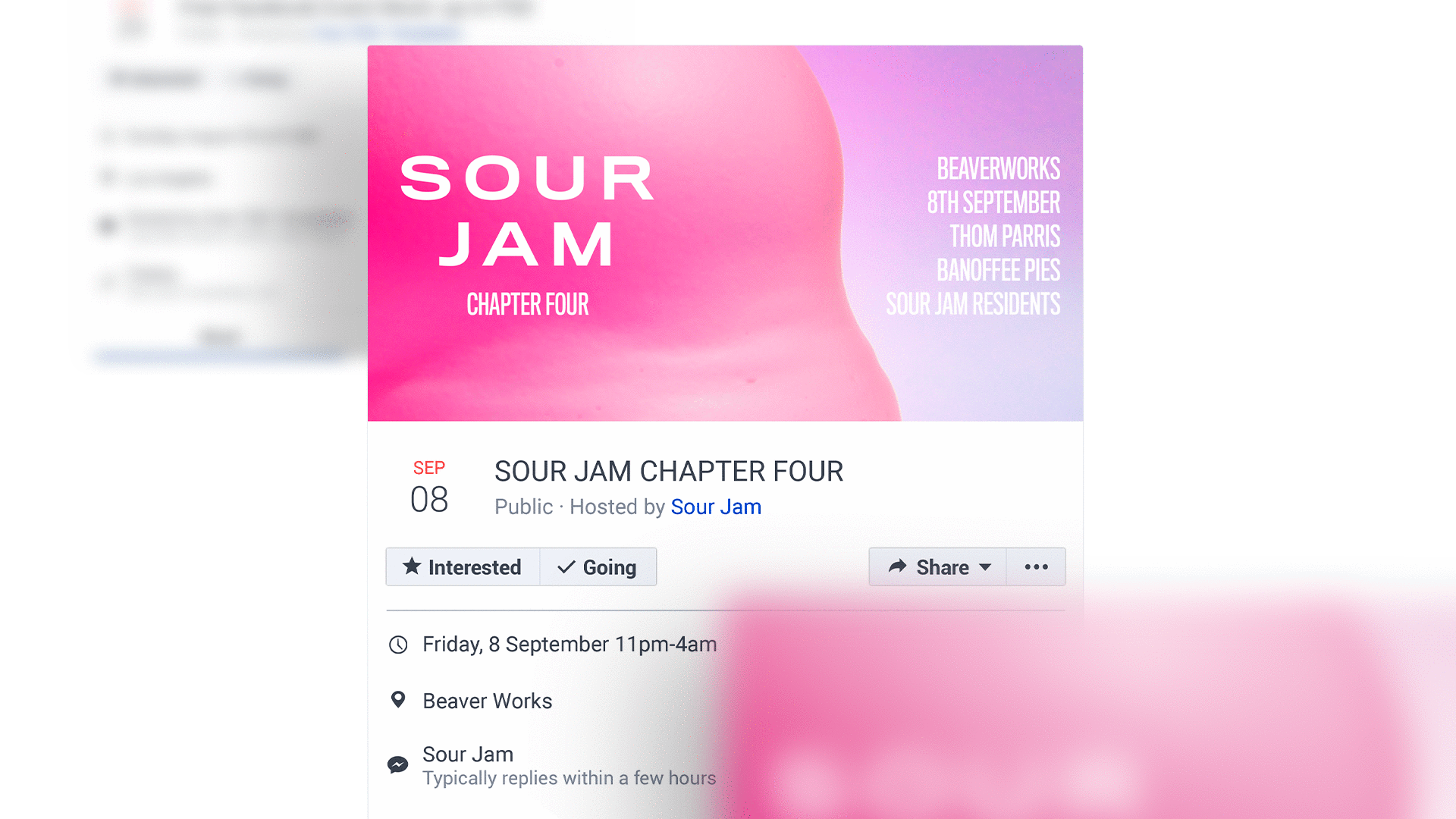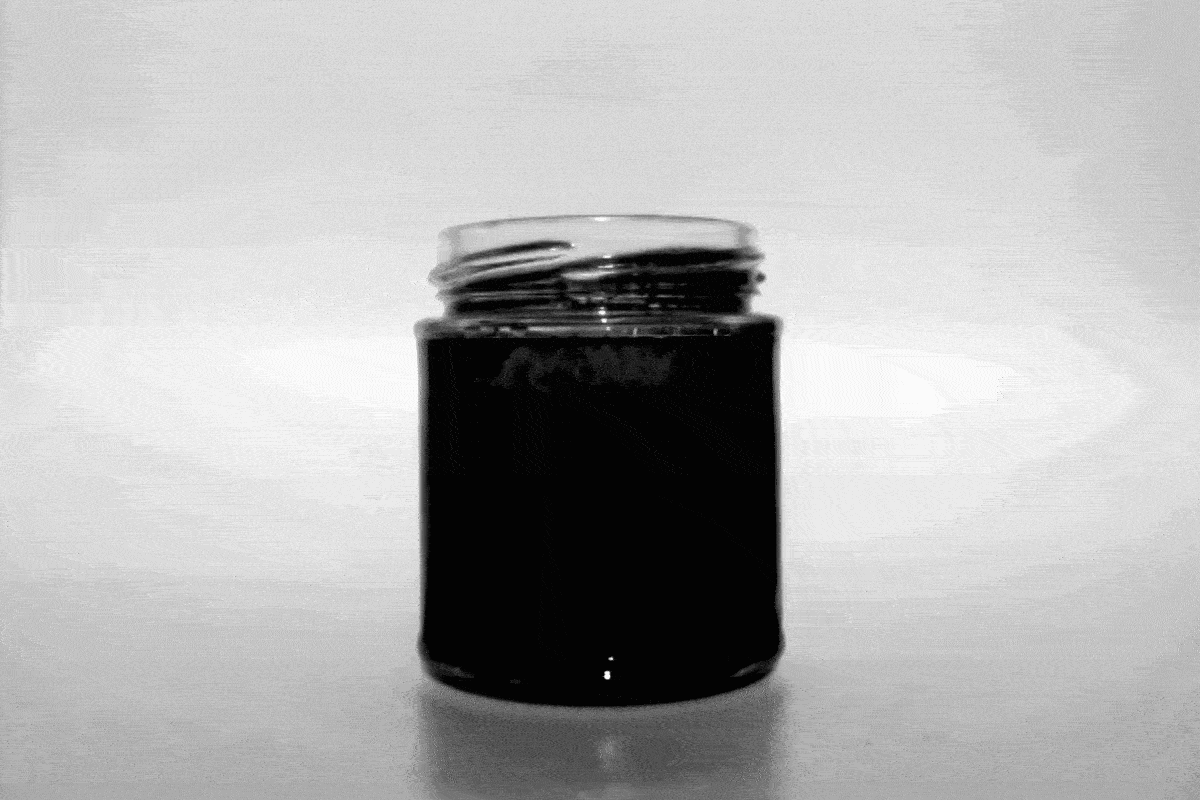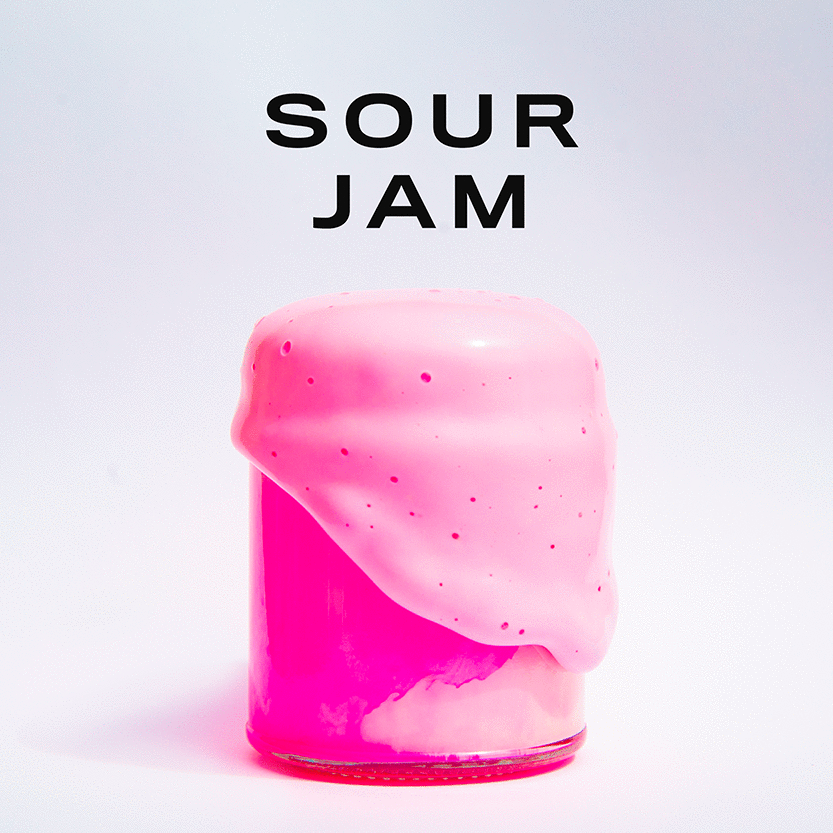 2021

The Football League

A sketch for a speculative rebrand of the EFL.
2018

Design School FC
In 2018, with the help of some friends, I set up a football team to compete in the University of Leeds Social Football Leagues. Designing the kit and badge was, of course, the best part of the experience! Packed into the badge are two eyes, a pen, a football and a goal net.
Arm patch by
Joel Huntley
is part of his Design School Society rebrand.